Friday, November 03, 2006
The great day came and went. Did you ever wonder how the celebrities would have celebrated Halloween? No? I didn't either. I couldn't care less. But then again, I haven't bashed celebrities for some time now. None of them have been upto anything silly. So I thought this would come as a good opportunity to make fun of them for no reason. I could make fun of them all, but then this post would go on for eternity. Here's what I imagined my top 5 hated celebrities would have been upto this Halloween.


Paris Hilton:




Need I say more? That costume is sure to knock the daylights (or nightlights) of Count Dracula. Imagine all the innocent people in Paris' neighborhood who had to give out candies to her.


Nicole Richie:




She doesn't need a costume to scare the shit out of her neighbors. Wearing no make up is enough. Look at what Lizze captured in her camera. The third one is totally hilarious, and justifies my point that this dangerously underweight, nepotistic socialite doesn't need make up to go around the neighborhood, frightening innocent people.


Britney Spears:




LOL! I'll leave the commenting on that costume to you.


50 Cent: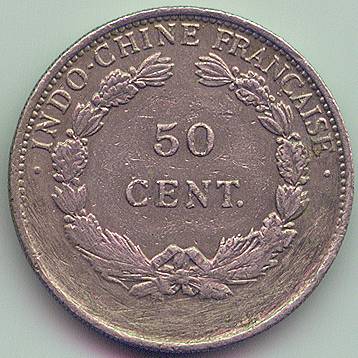 Imagine this throwaway rapper turned gangster goin' round da 'hood, poppin' hiz gun, rappin' and singin' Candy Shop. Trick-or-treating was never horrifying like that before.


Justin Timberlake:

Just when you thought it couldn't get worse than "Fitteay" Cent, enters a half bald headed, trying-to-act-black wigger, JT. The PG version of Eminem. I don't know about you, but I will not tolerate this gay man knocking on my door squeaking "Trick or treat!". You definitely don't want to hear the trick part, especially with your back against him. No picture included, because I don't post gay man pics on my blog. No sir.


---
Technorati tags: Halloween, Humor, Funny, Satire, Humour, Celebrities, Celebrity, Paris Hilton, Nicole Richie, Britney Spears, 50 Cent, Justin Timberlake is Gay
---